How to run successful virtual meetings | Insurance Business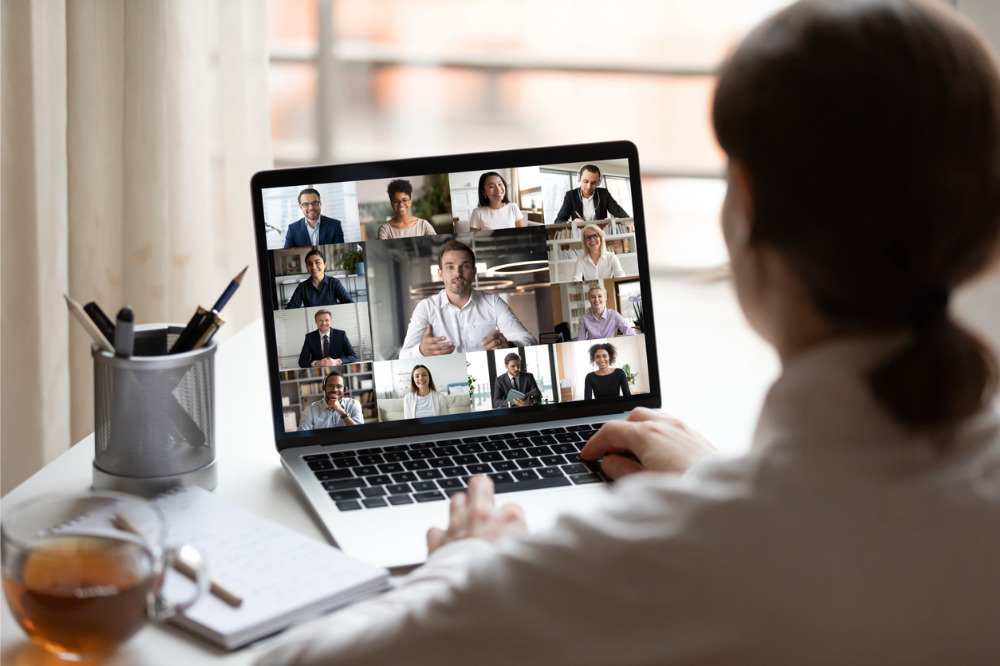 Doing anything by distance takes twice the time and is half as good. Unfortunately, if our face-to-face meetings are bad, then it's likely our virtual meetings will be twice as bad (at least!).
Running effective virtual meetings means navigating time zone differences, language barriers and technological inconsistencies. The three biggest criticisms of participants in virtual or distance meetings are that people are not fully present on the call and are checking emails or having side conversations with their phones, that the speaker or presenter often simply reads the slides, and that they go on for too long and much of the content is not relevant to everyone.