Insurance: a local concern | Insurance Business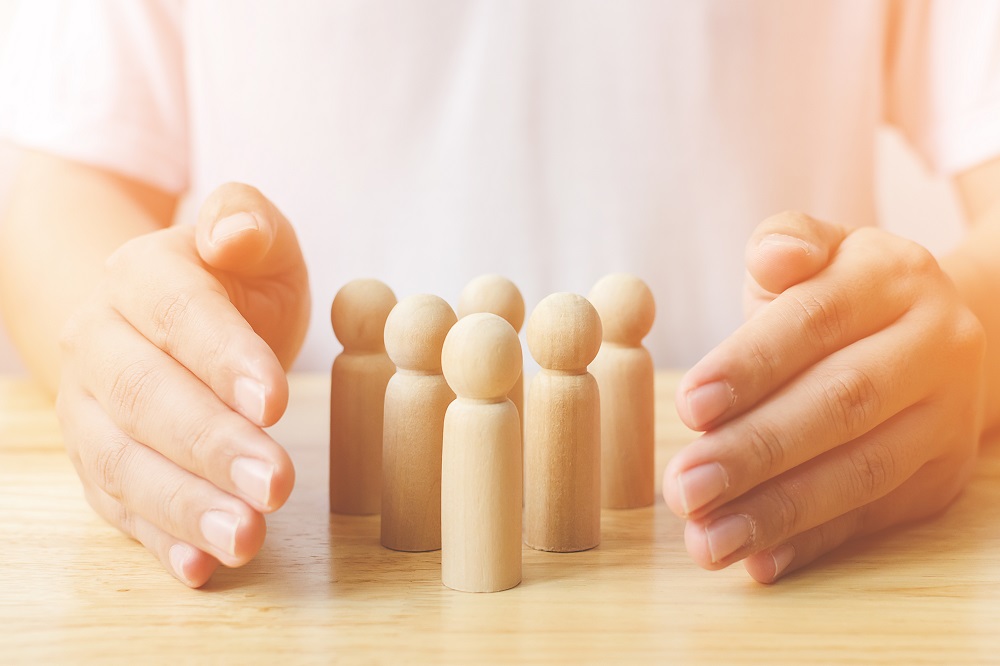 The modernisation of the Australian insurance industry has yielded several trends, including an increased emphasis on technology, greater automation and increased centralisation. But while all of these trends have definite positives – few brokers would argue for a return to the days of filling out forms by hand and sending off faxes – there are those who buck the trends, too.
In 2012, when insurers around the country were in the process of centralising their operations, Berkley Insurance Australia was doing the opposite. CEO Tony Wheatley was looking for ways to decentralise, opening offices in Western and South Australia to ensure that local communities could be effectively served.