Smooth and safe journeys | Insurance Business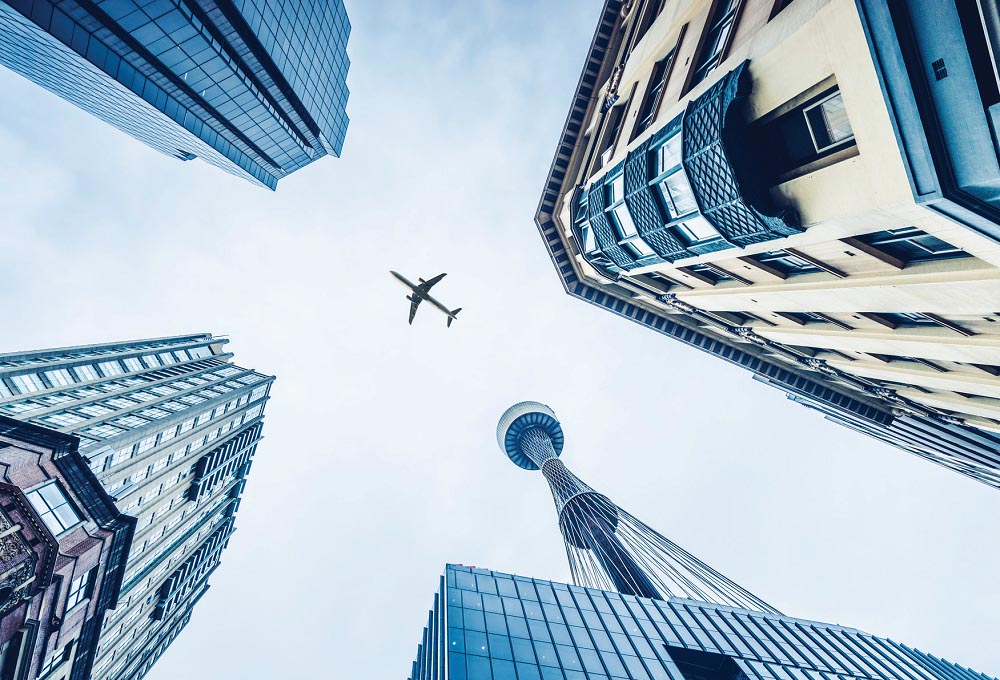 The effects of the COVID-19 pandemic have been far-reaching, and the insurance industry certainly hasn't been left untouched in its wake. The longer-term implications for the industry are still uncertain, but at the time of writing, there's no question that acci-dent and health has been one of the sectors most heavily impacted.
According to Chris McDowell, underwriting manager, accident & health Australasia, at HDI Global Australia, this is due in large part to international travel restrictions impacting travel plans, resulting in significant losses from loss of deposits and cancellation of travel.