Cyber claims - today and tomorrow | Insurance Business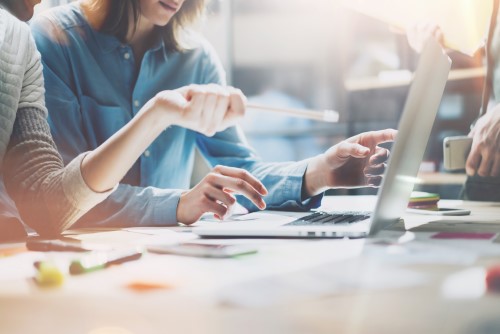 The following is an opinion piece written by Andrew Hodkinson, regional head for Australia & New Zealand at Charles Taylor, Jim Smith, senior engineering & resources adjuster at Charles Taylor and Chris Zietsman, senior liability adjuster at Charles Taylor. The views expressed within the article are not necessarily reflective of those of Insurance Business.
Cyber risks are more apparent today than before with companies being under constant threat of being the victim of a cyberattack as technology progresses at a quick rate (almost accelerating) and impacting negatively on the cyber insurance landscape. Defence Connect, an Australian publication, reported that the estimated cost to the Australian economy from cyber crime is a staggering $1 billion annually.