Death of the spreadsheet | Insurance Business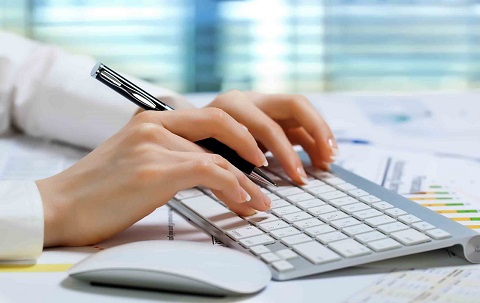 "TECHNOLOGY. I don't get it." Those were the words of my father, an accountant, many years ago. His mental arithmetic was outstanding, and his understanding of his clients' issues was excellent.
But his career pre-dated today's technological world, where we use spreadsheets, software and other technology by default. I watched him resist the shift to computers and spreadsheets, fearing that users would simply accept answers and wouldn't know how to explain the outcome.