Differentiation delivered: competing against tech giants | Insurance Business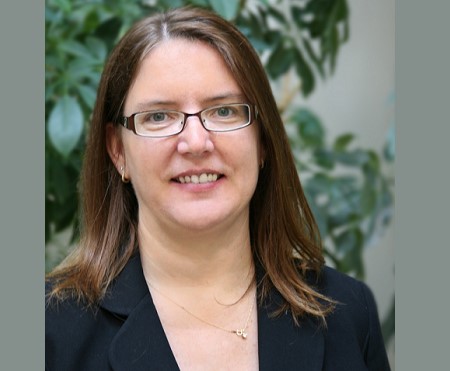 The following is an opinion article written by Ruth Fisk, global director for Insurance at Hyland. The views expressed within the article are not necessarily reflective of those of Insurance Business.
Many industries are experiencing the affects that disruptive technologies and their providers are delivering. The insurance market is no different, bringing in new players from retail, search and social media.