Innovating, transforming and managing risk | Insurance Business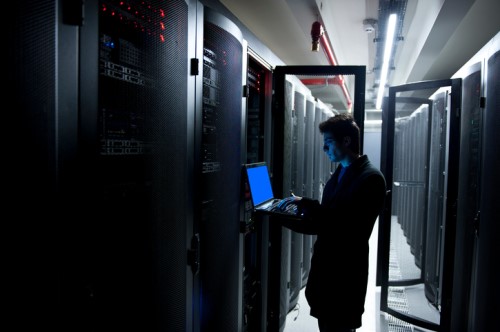 The following is an opinion article written by Tom Moore, Australia and New Zealand practice manager for Aura Information Security. The views expressed within the article are not necessarily reflective of those of Insurance Business.
Insurance in Australia is a mature $32 billion industry that's undergoing rapid and significant change. According to a 2017 report on the sector from PwC, this is being driven by three factors: changes to the way customers seek, acquire and use financial services; heightened scrutiny of the sector by regulators and the public; and technology driven innovation.