2015: A Year of Challenges | Insurance Business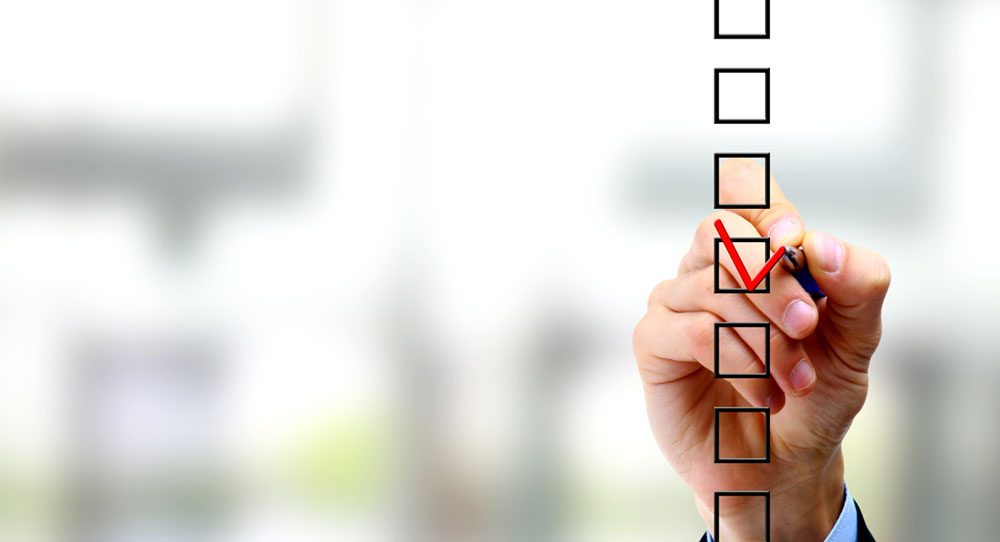 2015 saw increasing challenges facing the Australian and global industry, as soft market conditions continued to dampen the market. Australia was hit by five natural catastrophes over the year, which impacted the bottom line of many in the industry, as persistent global economic concerns hampered asset growth.
The
KPMG General Insurance Industry Review
stressed that, while it has not been the strongest year for insurance, there are many opportunities on the horizon that could help bolster business. Whether that is cyber risk or social media, driverless cars or big data, the insurance landscape could look fundamentally different in 12 months' time.
With these opportunities come risk as insurance professionals have to balance the chances for growth with those for failure, but it seems clear that those looking to thrive in a challenging market will have to make some changes.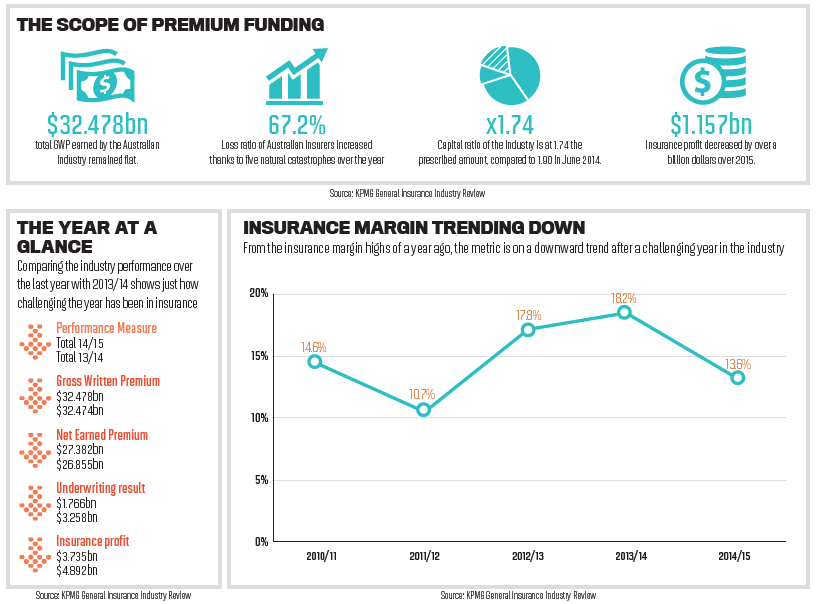 Biggest opportunities and risks facing the industry
The Australian industry has been presented with a number of challenges and opportunities over the past 12 months and is looking to build on a tough year in 2016
NEW ENTRANTS
Emerging competitors
"For the insurance sector, it is a matter of recognising that this is an issue that simply won't go away.
Certainly, KPMG does not expect any respite from the high levels of competition. Rather, we believe it is likely to intensify, both through new direct entrants and new distribution and comparative website platforms."
Fintech and insurance
"We firmly believe that the insurance sector is ripe for disruption; the vast majority of insurance across the world is still sold through face-to-face meetings with brokers doing exactly the same job they've done for the last 100 years."
Steve Mendel, chief executive and co-founder of insurance start-up Bought By Many
NEW PRODUCTS
Driverless cars
"As software and sensors take greater control of motor vehicles, insurers inevitably face a number of questions. One of the more pressing is: who is at fault in an accident caused by a driverless car – the person behind the wheel or the systems controlling the car?"
Telematics
"In all likelihood, the use of telematics will become the norm for the Australian motor vehicle insurance industry – at best an 'opt out' rather than an 'opt in' feature."
NEW MARKETS
Cyber insurance
"The opportunities within the cyber insurance market are booming due to the rising incidence of cyber-attacks, together with associated costs of response and remediation."
NEW APPROACH
Conduct risk
"Local regulators are already progressing quickly towards formally requiring insurers to consider conduct into the risk management system."
A holistic global view
"We believe the issue of interconnectedness, while largely uncontrollable by Australian insurers, needs to be considered in their decision-making process."
NEW INSIGHTS
Social media
"Once considered 'creepy' it is increasingly accepted that a brand will introduce itself by way of Twitter or YouTube…"
Machine learning
"While we can envisage endless benefits to adopting machine learning, an insurer's culture often impedes this process. Insurers are not widely viewed as being early adopters and their risk-averse nature dampens the willingness to experiment and fail if necessary."
Big data
"Ultimately, the biggest technology risk for Australian insurers is that they are left behind in the race to turn data and insights into value."
Source: KPMG General Insurance Industry Review
COMBINED RATIO RISING
The combined ratio of insurers surveyed by KPMG rose this year but is still a way off the highs of 2011/12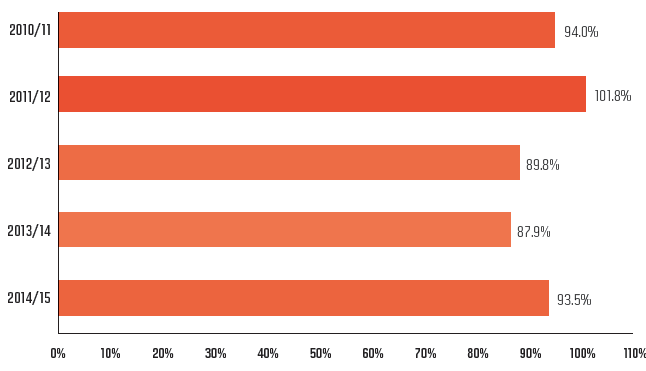 Source: KPMG General Insurance Industry Review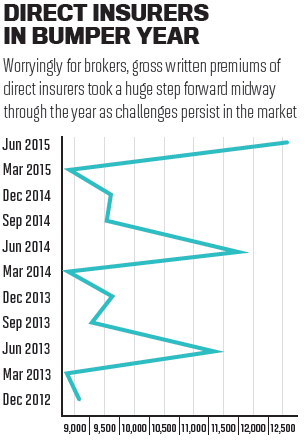 Source: APRA Quarterly Insurance Performance