The Importance of Premium Funding | Insurance Business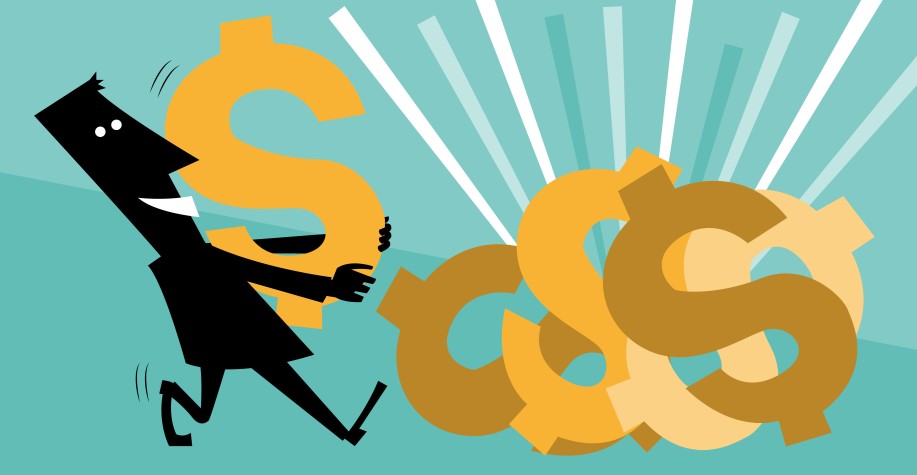 Premium Funding
may appear to be a smaller product within the insurance industry, but its importance is ever-increasing. Approximately one-third of commercial premiums across the industry are funded, as premium funding offers brokers a key market for growth.
Whether brokers are looking to increase client count in their home state or, as more businesses are doing, across state lines, premium funding offers a solution. Research by Premium Funding, one of the country's largest premium finance companies, gives brokers an insight into this key industry and offers advice on what to look for when seeking funding contracts.
Like many aspects of the industry, technology is a key driver of success both at home and interstate, as more in the industry look for faster turnaround times. To ignore premium funding is to ignore almost $4bn worth of business, an opportunity brokers can ill afford to miss.
The Scope of Premium Funding
25–33%
It is estimated that 25–33% of all commercial premiums in Australia are premium funded
$4bn
The premium funding market is worth an estimated $4bn
64%
of brokers surveyed described the BDM of their chosen premium funder as a "trusted partner who adds value to our business"
270,000
The estimated number of premium funding contracts in Australia
Premium Funding a Growth Tool
More than half of surveyed brokers saw premium funding as a strategic tool for income growth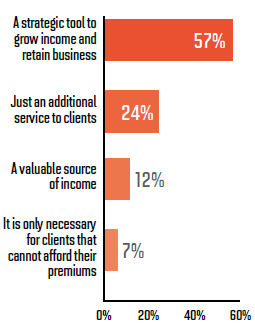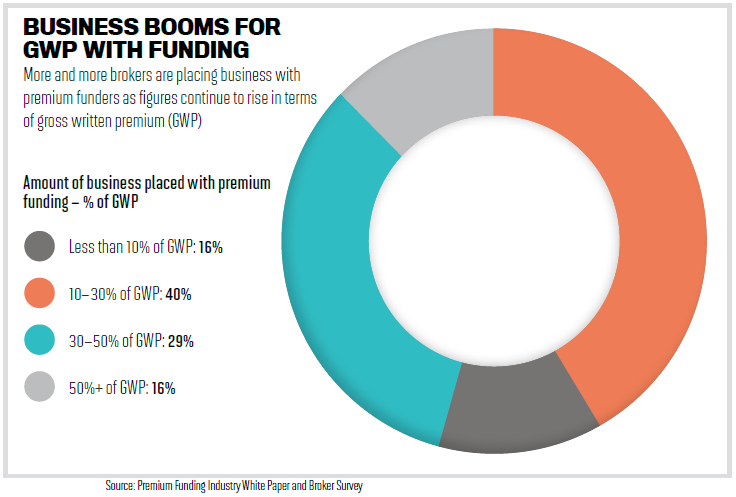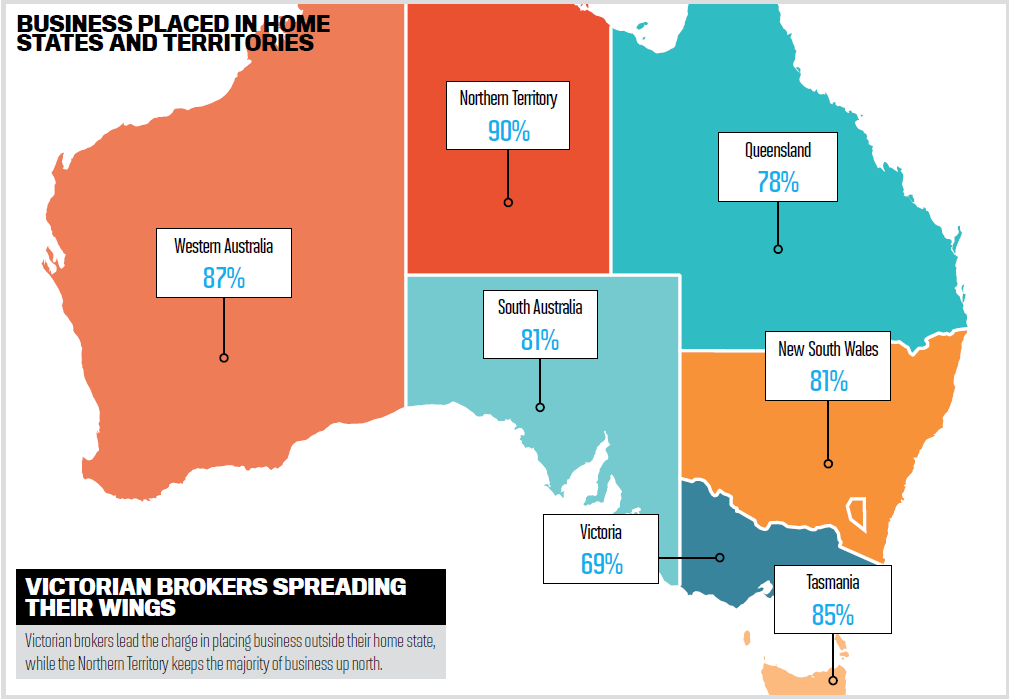 Efficient system most important broker factor
When asked the most important factor for choosing a premium funding partner, surveyed brokers saw system and process efficiency as the most important attributes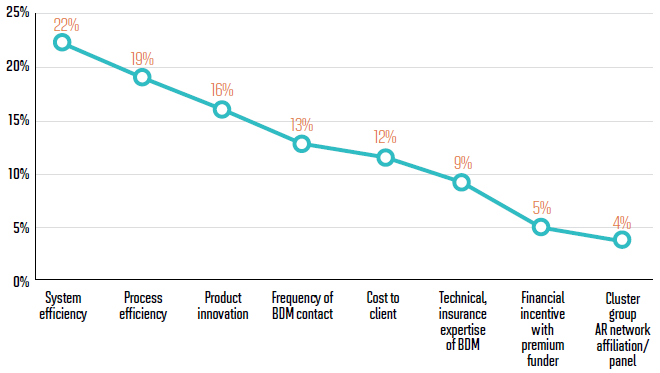 Source: Premium Funding Industry White Paper and Broker Survey
Settlement times key for brokers
Brokers are seeking faster turnaround time from their premium funding partners as same-day settlement becomes the norm