What lies ahead | Insurance Business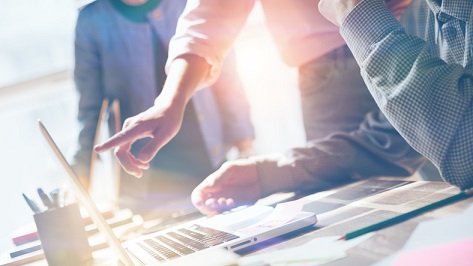 The world is no stranger to political risk in 2017. China and Russia top the list of countries most likely to infl uence the risk landscape this year, due to factors such as succession risks, conflict and regional instability. But the West is by no means immune from events that stoke geopolitical risk – the ongoing ramifications of the UK's Brexit vote are still playing out on one side of the Atlantic, while the consequences of last year's US presidential election continue to be felt on the other.
Both events – along with contentious elections in places like France and the Netherlands – point to the rise of protectionism, nationalism and anti-establishment parties in countries worldwide. This apparent turning of the tide raises new concerns for insurers – and therefore brokers and their clients.