This week's top insurance jobs - April 27, 2019 | Insurance Business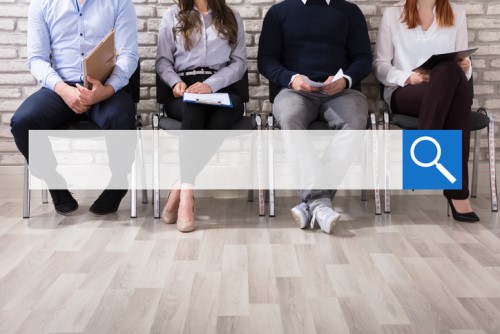 Looking for a change? Here are this week's top jobs across Australia. You can find last week's round-up here.
Insurance consultant, TAL
TAL is looking to hire a Melbourne-based insurance consultant whose tasks will include managing and consulting with an allocated group of clients, facilitating online and phone enquiries, and comparing and providing general advice and recommendations for suitable life insurance products. You can apply here.
Insurance compliance advisor, Suncorp
Suncorp is on the hunt for a compliance advisor, to be based in Sydney, with a minimum three years' experience in general insurance or within risk-related business areas, to support the insurance business in understanding and managing their compliance and regulatory risks. You can apply here.
Insurance solicitor, CBP Lawyers
CBP Lawyers is seeking a professional indemnity solicitor with a minimum two years' PQE with a background in professional indemnity and construction litigation to join our Insurance group in our Melbourne office. You can apply here.
Product development specialist for health insurance, AIA
AIA is looking for a product development specialist with tertiary qualification in marketing or business/commerce and experience in program and product management and new product development, to join its Melbourne team. You can apply here.