This week's top insurance jobs - October 23, 2018 | Insurance Business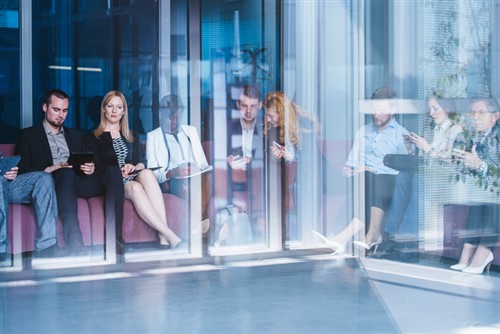 Looking for a change? Here are this week's top jobs across Australia. You can find last week's round-up here.
Reconciliations and Insurance Officer, Maxxia
This Melbourne-based role will ensure accurate and efficient reconciliation of insurance general-ledger balances against supplier statements, support insurance-billing activities, and support the financial governance over vehicle-insurance activities related to salary packaging. You can apply here.
Insurance officer, Hays
Hays is looking for an experienced and ambitious insurance professional, to assist and support the insurance manager with the organisation and administration of insurance-policy coverage. You can apply here.
Supervisor (insurance), York Consulting
If you have a building construction or trade qualified background, a valid QBCC supervisors licence, and experience with insurance claims, then you just might be who Yorke Consulting is looking for to fill this Brisbane-based position. You can apply here.
Insurance analyst, Marsh & McLennan Companies
Mercer is looking for an experienced insurance analyst with a strong attention to detail and a desire to deliver exceptional customer experience, to take responsibility for account management and reporting activities for a number of superannuation plans. You can apply here.