This week's top insurance jobs - March 23, 2019 | Insurance Business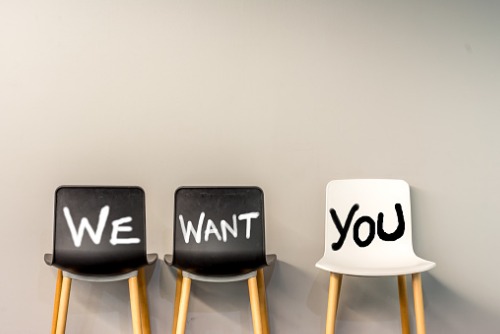 Looking for a change? Here are this week's top jobs across Australia. You can find last week's round-up here.
Insurance claims officer, RAA
The SA-based motoring group is looking for highly motivated individuals with customer service and/or administration roles experience to fill in a number of new 12-months fixed-term positions to do such tasks as interpreting and applying policy conditions to settle claims, liaising with stakeholders such as assessors, loss adjusters, investigators, and solicitors, and processing claims to achieve successful claim outcomes. Click here to apply.
Administration manager for insurance services, Link Group
A Sydney-based company is looking for an administration manager who will lead a team of experience insurance professionals to ensure the delivery of high quality, proactive, customer-focused, professional insurance services to customers and members, including group life, total and permanent disability (TPD) and Income Protection (IP) claims management, and underwriting services. Click here to apply.
Group claims assessor for life insurance, Randstad
A Sydney-based life insurer is looking for two customer-focused claims professionals with one to two years' industry experience to join its high-performing claims division, and take charge of managing a small portfolio of end-to-end claims. Click here to apply.
Senior group claims assessor, Randstad
A Sydney-based life insurer is looking for a senior claims assessor who can utilize their knowledge of group life insurance products to support, mentor, and coach a team of high-performing claims assessors. Click here to apply.