Chubb appoints Asia-Pac bancassurance head | Insurance Business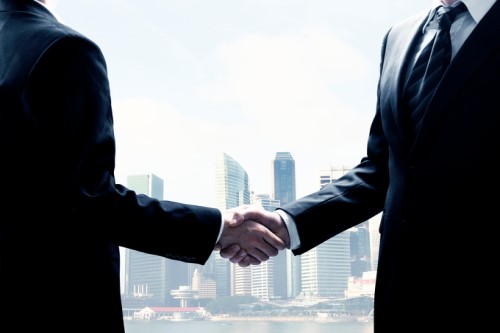 Chubb has announced the appointment of a new head of bancassurance for Asia Pacific.
Taking up the role is Jin Lee, current deputy general counsel for Asia Pacific. Lee has than 10 years of experience practicing various aspects of insurance law, including acquisitions and mergers of insurance companies and claims adjudication.
In her new role, Lee's main responsibility will be to oversee the DBS-Chubb partnership, which spans across Singapore, Hong Kong, Taiwan, Indonesia, and China. She will be based in Singapore and will report to Paul McNamee, regional president for Chubb in Asia Pacific.
"Jin is an ideal leader for this important and challenging appointment, as she played a key role in the DBS-Chubb bancassurance transaction," McNamee said. "She is commercially savvy and has been the lead counsel for many significant business accounts, especially financial institutions throughout the region in recent years. She has the right combination of experience, business acumen, and passion to drive the bancassurance strategy and vision to achieve the ambitious growth targets we have for this partnership."
Related stories: