Ex-Willis Re leader becomes CEO of Regis Australia | Insurance Business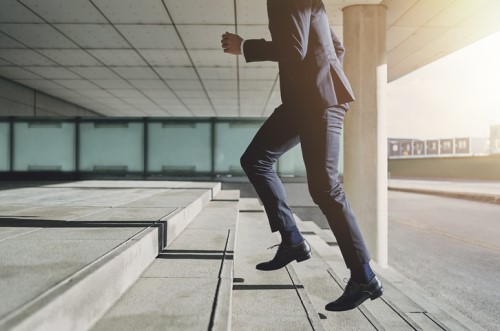 A former Willis Re leader has joined Regis Mutual Management Australia as its new CEO.
Ty Birkett takes the helm at Regis Australia and also takes charge as CEO of its largest customer, Unimutual, an asset and risk-protection provider to Australia's university, higher education, and research institutions.
Birkett brings a quarter-century of experience in reinsurance, insurance, superannuation, and consulting to his new roles, most recently as managing director at Willis Re, where he worked for 13 years after previous senior roles at Swiss Re and Aon Re. Birkett's experience also includes working with a number of mutuals in Australia and New Zealand, including Unimutual.
"Ty brings both a broad and deep knowledge from his career so far, particularly in successfully addressing the opportunities and challenges that various organisations face," said Martin Griffith, chairman of Unimutual. "We look forward to working with him to take Unimutual from strength to strength."
Birkett succeeds Gerald Ewing, who has been CEO of Regis Australia and Unimutual for more than a decade and was one of the founding directors of both Regis Australia and the parent Regis Mutual Management. Going forward, Ewing will focus on assisting the strategic growth of Regis in his capacity as director of Regis in Australia and the UK.