GB boosts its Victoria operation with a new appointment | Insurance Business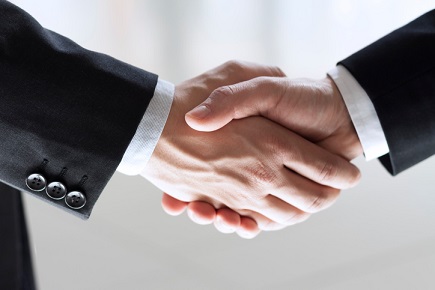 Gallagher Bassett (GB) has tapped a former WorkSafe leader to take on the role of strategic manager of mental health for GB Victoria.
In his new role, Paul Cassar will take charge of conducting research and developing a best-practice claims management model for mental injury claims, including claims involving a secondary psychological condition.
This will involve working with GB's clients to review and drive the improvement of current practices for timely, tailored, and holistic management of complex claims.
A registered psychologist, Cassar brings to his new role extensive experience in workers' compensation, including eight years at WorkSafe, where he most recently managed the return-to-work (RTW) division, overseeing the improvement of RTW and recovery outcomes for injured workers.
He also has experience introducing national injury reporting and governance frameworks to enhance organisational oversight, transparency, and business accountability.
Cassar's "expertise in mental health from both a workers' compensation and clinical perspective allows us to focus on delivering a tailored, person-centred, holistic approach for mental injury," said Stephanie Connolly, operations manager of workers' compensation for GB Victoria.