HDI Global Singapore names new MDmanaging director | Insurance Business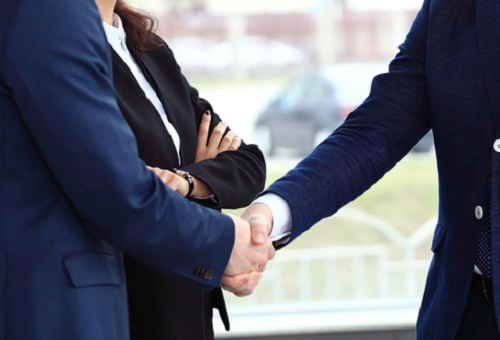 An industrial lines insurer has appointed a regional leader to a new role.
HDI Global SE has appointed Graham Silton, underwriting manager property ASEAN and Australasia, to take on the position of managing director in its Singapore office. Silton will commence on his new role on Oct. 1, and will replace Nicholas Cheng, who will retire by the end of the year.
Silton joined HDI Global SE in April 2015. In April 2017, he moved from Australia to Singapore to run the firm's property portfolio in the ASEAN and Australasia region as underwriting manager. Prior to joining the firm, he held a range of senior management positions at
Allianz
, both in the UK and Australia.
Search and compare product listings for D&O Insurance from specialty market providers here
"I am very delighted that Graham will succeed Nicholas in running our Singapore office," said Stefan Feldmann, regional head of ASEAN. "Graham is a good leader and an underwriting expert with a proven track record in the areas of industrial insurance and reinsurance. His appointment reflects HDI's ambitions for the growth region of ASEAN."
Feldmann also thanked Cheng for his contribution to the firm.
"I am very grateful for the excellent work done by Nicholas Cheng in establishing our office in Singapore," he said. "He has led and built an excellent team of specialists in the region. Nicholas has created a robust business from which HDI will continue to successfully grow."
Related stories:
HDI global strengthens claims team
HDI global nabs AON manager