Honan announces executive appointments | Insurance Business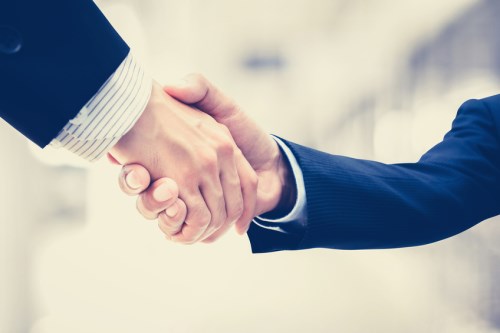 Honan Insurance Group gears up for the coming new year with a new slate of executive appointments.
Honan appointed Blair McNamara as head of legal, Sharan Uppal as chief client officer, and Carly Blakiston as head of people and culture – three senior executives with remarkable career accomplishments and the skills and experience required to support Honan's strategic and growth aspirations, said Andrew Fluitsma, CEO for Australia and New Zealand.
This new development follows the recent launch of the new brand identity and a leadership reshuffle that saw to the appointment of Fluitsma to his new ANZ role as well as that of Damien Honan as group CEO and Brad Tymmons as CEO of Asia.
"Coming into the new year and beyond, Honan is in a great position to grow by helping support Australian and Asia-Pacific clients across all aspects of business risk with appropriate solutions to address their unique challenges," Fluitsma said.