MetLife bolsters its sales team | Insurance Business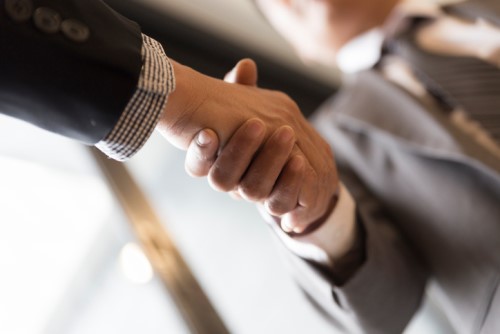 MetLife Australia has welcomed four new additions to its retail sales team, as the recently launched MetLife Protect retail product gains momentum in the adviser market.
MetLife has bolstered its sales team with the appointment of sales managers Marcus Chan in New South Wales, Aaron Nugent in Queensland, Patrick Murphy in Western Australia and South Australia, and Stephen Nyabadza in Victoria.
Chan and Nugent join MetLife from BT Group, collectively bringing more than 17 years of experience in the financial services industry. Murphy makes the switch from AMP and has more than a decade of financial-services industry experience, while Nyabadza moves from CommInsure, bringing more than 11 years of experience to his new role.
"We're a people business. We want every single adviser who works with us to have a one-on-one relationship with somebody at MetLife who cares for them and whom they trust to deliver great outcomes for their clients," said Matt Lippiatt, head of retail sales. "Marcus, Aaron, Pat, and Stephen bring energy, experience and insight to our team and will enable us to work with even more advisers around Australia."
The appointments come just four months after the launch of MetLife Protect, a modular life-insurance product for small-to-medium enterprises and families.
"We're delighted to be expanding our team at this exciting time for MetLife," said Lippiatt. "I know their experience and passion will be key to driving our success in the adviser market."