Sparke Helmore welcomes five new partners | Insurance Business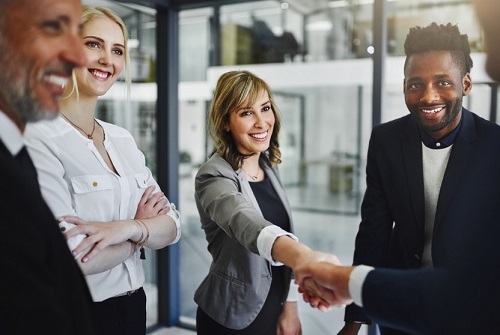 Specialist insurance law firm Sparke Helmore has welcomed five new partners from ClarkeKann Brisbane.
The new Sparke Helmore partners, John Toigo, Paul O'Dea, Shane Williamson, Brad Vinning, and Steven Cardell, will join the firm's Brisbane office, in addition to 20 lawyers and support staff.
This will bring the Brisbane team's total headcount to 113, 12 of which are partners and 25 are lawyers.
Toigo, one of Queensland's top corporate lawyers, specialises in corporate transactions, foreign investment as well as mining and resources. He also played a crucial part in developing the leading Taiwanese project investment legal practice in Australia.
O'Dea has a wealth of expertise in all aspects of property, town planning, and environmental law, and is best known for his work with some of Australia's largest developers in landmark Queensland projects. He also developed a reputation for excellence in the field of liquor licensing and gaming laws.
Williamson's expertise is in litigation and dispute resolution as well as debt recovery and insolvency. He has experience across a range of industry sectors and has specialist expertise in professional disciplinary jurisdictions acting for both regulators and individuals.
Vinning guides companies at every stage of their growth cycle across a broad range of corporate and commercial transactions, as well as advises a number of ASX and TSX listed companies on a range of regulated and M&A transactions.
Cardell is highly regarded for his skill in all aspects of property law and specialises in development work involving complicated community titling and body corporate structuring.
"I am thrilled to welcome such an exceptional team to our firm. The addition of these individuals to our Corporate and Commercial practice is yet another critical step in enhancing the legal expertise we provide to our clients in the Brisbane market and nationally," said Phillip Salem, Sparke Helmore's national managing partner. "At a strategic level, these hires fit seamlessly with our ambition to be a market-leading Australian professional services business."