SuperFriend appoints new fund representative director | Insurance Business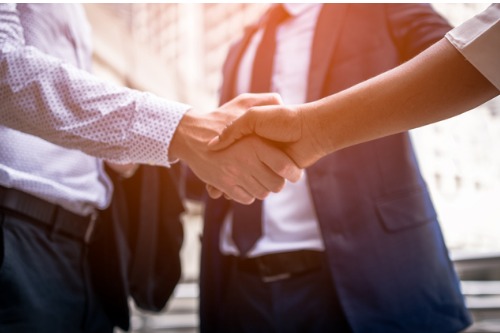 A workplace mental-health and wellbeing partner for the insurance industry has welcomed the head of a major super fund to its board of directors.
Vicki Doyle, current CEO of Rest, one of Australia's largest industry super funds with more than 1.9 million members, has joined SuperFriend's board of directors as fund representative director (non-executive), bringing extensive leadership experience and a track record in superannuation advocacy to her new role.
Doyle "has more than two decades of experience in the financial-services industry, across superannuation, banking, and wealth management which will be of immense value to SuperFriend and its board," said David Atkin, SuperFriend chair.
Prior to her role at Rest, Doyle was director of corporate super at AMP, where she was responsible for its retirement and investment products, $120 billion FUM, and 1.6 million members.
Doyle's "commitment to the mental health of her own employees and Rest's members shows that she will not only bring business strategy and corporate-governance expertise to SuperFriend, but also the qualities of a great champion for a mentally healthy, thriving workforce," said Margo Lydon, SuperFriend CEO. Many Rest employees have participated in SuperFriend's mental health and wellbeing training, including insurance staff who gained the skills to support members going through a difficult period or experiencing mental ill-health.
Doyle had previously served as an independent director on the board of SuperFriend since April 2018.