Transport leader joins Gallagher as new unit head | Insurance Business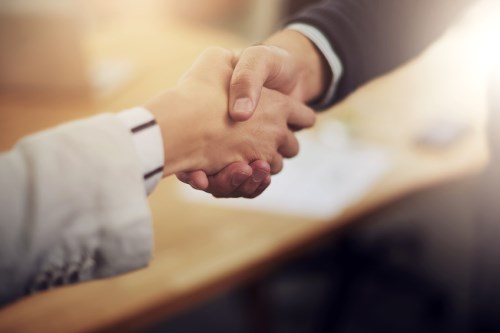 A transport leader with a career spanning almost four decades has joined Gallagher in a national role.
Roz Shaw, CEO of Queensland fuel hauler Hawkins Road Transport and former vice president of the Queensland Transport Association, has been appointed national head of transport at Gallagher, commencing in early July.
A past winner of Trucking Industry Woman of the Year, and finalist of the Telstra Queensland Business Woman of the Year Awards, Shaw has been an active voice for critical change in the industry and a committed champion of bringing more women into the industry, Gallagher said.
"Attracting someone of Roz's standing is a terrific win for Gallagher, and a great fit for our team of specialist transport advisors," said Paul Harvey, divisional managing director at Gallagher. "It also speaks volumes on the Gallagher brand becoming a significant draw card in the insurance broking community. I am confident with Roz on board that we can bring fresh thinking to the conversation with clients, the industry, and the local business communities who depend on the transportation of goods for their livelihood."
Related stories:
Gallagher broker raises $4,800 for suicide prevention
Gallagher brings in new head of global communications