US insurance executive takes on newly created role at CBA | Insurance Business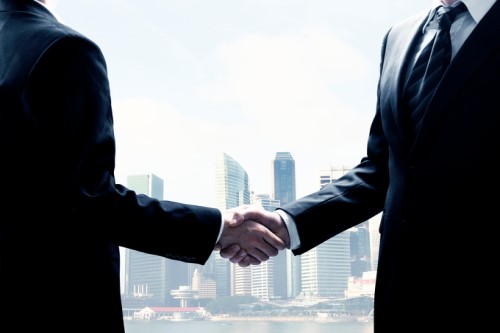 A US insurance executive has been appointed to a newly created role at Commonwealth Bank.
Priscilla Sims Brown, a seasoned senior executive with extensive investment management, insurance, and financial services experience, will take on the role of group executive marketing and corporate affairs, effective Aug. 01, subject to regulatory and all other necessary approvals.
The appointment comes after the retirement of Anna Lenahan, group general counsel and group executive group corporate affairs, which CBA CEO Matt Comyn said had given the bank the opportunity to review the responsibilities of the role.
"With our focus on earning trust and restoring the reputation of the Commonwealth Bank, we have decided to separate the role," Comyn said. "In addition to a group general counsel and governance, we are creating the new role of group executive marketing and corporate affairs to allow for greater focus on how we engage with our customers, stakeholders, and the broader community. Both roles will report directly to me."
Brown is currently CEO of US startup digital healthcare platform Emerge.me. Prior to this, she was senior vice president and chief marketing officer at AXA Financial in the US. She has also held executive leadership roles at AmeriHealth Caritas, Sun Life Financial US, and Lincoln National Corporation, with responsibility for leading business units, stakeholder engagement, marketing, corporate affairs, investor relations, and business development functions.
"In addition to her marketing and corporate affairs expertise, Priscilla has an impressive track record of driving ambitious growth and customer transformation agendas, particularly during challenging periods," Comyn said. "Priscilla's appointment will help us continue the changes and improvements we need to make to earn the trust of our customers and the community and build a better bank for the future. I look forward to welcoming her to my executive team."
A new group general counsel and governance will be appointed soon, with David Cohen, deputy CEO, assuming the role in the interim, as well as responsibility for group corporate affairs until Priscilla commences.