Willis Re bolsters its Australian team with two new additions | Insurance Business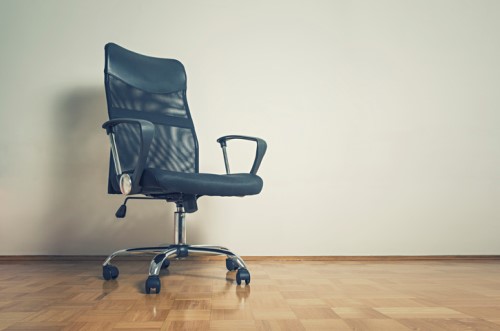 The reinsurance unit of global brokerage Willis Towers Watson has announced leadership changes in its Australian business.
Willis Re has bolstered its reinsurance brokerage and advisory business in Australia with the appointment of new deputy CEO John Philipsz and the relocation of Karl Jones, head of catastrophe analytics for Willis Re International, from London to Sydney.
Philipsz has more than 20 years of investment banking experience, primarily covering the insurance sector. Prior to Willis Re, he worked in Willis Towers Watson Securities, where he was most recently co-head of Asia Pacific. He also has held various roles at Merrill Lynch and Bank of America in London, New York, and Tokyo.
Jones, meanwhile, returns to Australia after nearly three years. He was previously based in Sydney with Willis Re up to 2015. He will continue his global role and at the same time strengthen Willis Re's ability to provide clients in the region with world-class catastrophe-analytics capabilities.
"Both John and Karl will also be part of the regional team and be involved in various initiatives to expand and grow our business in the Asia-Pacific region," said Mark Morley, head of Willis Re for Asia Pacific. "These appointments are testament to the collaborative way in which Willis Re works globally, and the continued investment in our business demonstrates our ongoing commitment to support the future needs of our clients."
Meanwhile, Warren Dresner, head of broking for Willis Re Australia, will relocate to Miami in the third quarter of 2019 as a senior member of Willis Re's Latin American business.