Willis Towers Watson appoints one of its own to global leadership role | Insurance Business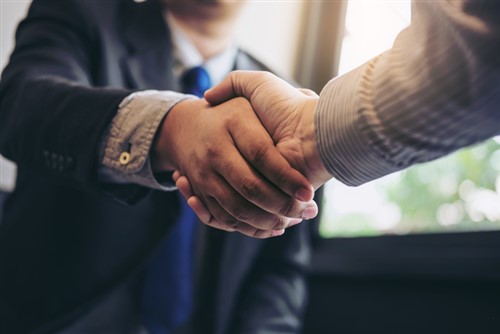 Global brokerage Willis Towers Watson has announced the appointment of Sambhav Rakyan as global business head for its data and compensation software practice.
In this global leadership role, Rakyan will have responsibility for driving the strategy, growth, and operations of the newly integrated practice.
Rakyan "has led our Asia-Pacific data services practice for five years of rapid growth and continues to be the driving force behind developing a strong and profitable talent and rewards-consulting business in India," said Mark Reid, global head of rewards at Willis Towers Watson. "Sam has the energy, strategic vision, and track record that make me very confident in his ability to successfully steer our practice, globally, through its next phase of growth and deliver outstanding value for our clients."
Rakyan joined WTW's rewards practice in 2010 and holds an MBA from Rochester Institute of Technology, where he graduated with Beta Gamma Sigma honours.