ahm rolls out car and home insurance | Insurance Business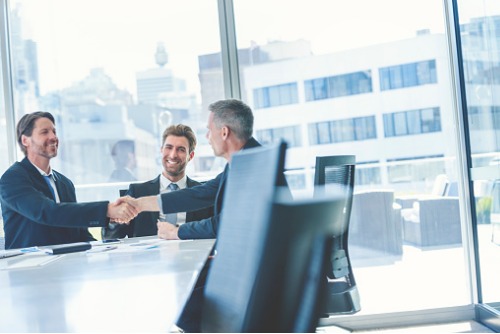 Private health insurer ahm has dipped into two new markets with the launch of car and home insurance products in partnership of insurtech company Open.
As part of an agreement made in 2020, Open will administer the white-labelled car and home insurance products and manage everything from quote to claim. Meanwhile, ahm will promote the fully branded products to existing customers and the wider Australian market. Hollard will underwrite both car and home insurance products.
"Right from the get-go, ahm and Open shared a vision for simple, technology-powered car and home insurance that would deliver significant value for customers," said Open co-founder and joint chief executive officer Jason Wilby.
"Powered by our unique end-to-end technology, we'll provide ahm customers with innovative products underwritten by Hollard that are backed with a market-leading digital experience from quote to claim."
ahm and Medibank health insurance customers get up to 15% off car and up to 30% off combined home and contents insurance policies.
ahm senior executive Rob Deeming commented: "Right through the ongoing COVID-19 situation, our customers have reinforced their need for flexible, simple products. Open and Hollard have both been able to rise to that challenge and help us develop compelling products that will adapt to the needs of our customers."