Australian winner of MetLife-backed innovation competition revealed | Insurance Business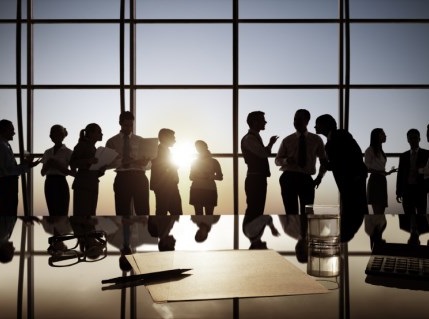 MetLife Foundation and social enterprise Verb have announced the Australian winner of the Inclusion Plus competition, a first-of-its-kind innovation competition that supports organisations at the forefront of financial inclusion.
Bagging the Inclusion Plus competition award is Frollo for developing a financial engagement platform and mobile apps that are designed to help Australians improve their financial wellbeing, allowing consumers see where their money is going and engage them to form new money habits.
Frollo was announced the winner from among 50 other contestants at a gala dinner at the Hilton Sydney held last week. The company received a $65,000 grant from MetLife Foundation.
"The great ideas, innovation, and passion we've seen in the ventures we've worked with in this competition have been truly inspiring," said Vince Watt, acting CEO of MetLife Australia. "Frollo has the potential to make a significant difference to the financial wellbeing of many Australians at risk of being left behind. This has been a great opportunity for our business and people to be able to support this, and we're very pleased to help Frollo and the other winners work towards scaling their businesses and achieving their goals."
Nabbing second place was Good Shepherd Microfinance, with a $30,000 prize, followed by Hip Money, with $15,000. MoneyPlace and Roll It Super were each awarded $8,000.
The Inclusion Plus Australia competition is part of a broader program that was developed in partnership between MetLife Foundation and Verb and is running across 12 countries over a three-year period.