BREAKING NEWS: US$65 million hack hits bitcoin exchange | Insurance Business Australia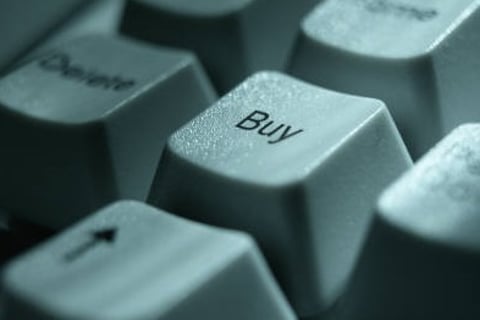 Bitcoin plunged after one of the largest exchanges halted trading because hackers stole about $65 million of the digital currency.
Bitcoin slumped 5.3 percent against the dollar as of 10:17 a.m. on Wednesday in Tokyo, bringing its two-day drop to 13 percent. Prices also sank 6.2 percent on Monday, although it was not clear if that initial move was related to the hack.
Hong Kong-based exchange Bitfinex said on Tuesday that it halted trading, withdrawals and deposits after discovering the security breach. The exchange said it was still investigating details and cooperating with law enforcement, but acknowledged that some bitcoin have been stolen from its users.
"Yes - it is a large breach," Fred Ehrsam, co-founder of Coinbase, a cryptocurrency wallet and trading platform, wrote in an e-mail.
"Bitfinex is a large exchange, so it is a significant short term event, although Bitcoin has shown its resiliency to these sorts of events in the past."
Bitfinex confirmed in a message to Bloomberg News on Wednesday that the hackers took 119,756 bitcoin, or about $65 million at current prices. More than $1.5 billion has been wiped out from bitcoin's market capitalization this week, according to research from CoinDesk.
"We will look at various options to address customer losses later in the investigation," Bitfinex wrote in a blog post. "We ask for the community's patience as we unravel the causes and consequences of this breach."
The Hong Kong exchange was the largest for U.S. dollar-denominated transactions over the past month, according to bitcoincharts.com. Chinese exchange OKCoin was the largest overall bourse for trading in the digital currency, over 90 percent of which is denominated in the Chinese yuan.
The price drop was reminiscent to the market reaction after Tokyo-based Mt. Gox -- then the largest bitcoin exchange in the world -- disclosed it was hacked in February 2014 and filed for bankruptcy weeks later. Bitcoin prices plunged 30 percent that month.
Bitfinex halted trading in all digital currencies, including ethereum, but said losses were limited to bitcoin. It did not immediately respond to questions whether deposits in non-digital currencies such as U.S. dollars were safe.
"Bitfinex is in lockdown/investigation mode, so we're not going to know anything for sure for a few days," Peter Todd, one of the key developers who work on bitcoin, wrote in an e-mail.
(Bloomberg)