CoreLogic leader on what Australians can learn from rising home insurance premiums in NZ | Insurance Business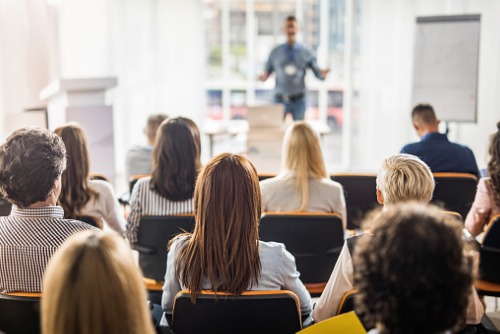 With Australia and New Zealand experiencing significant natural disasters in recent years, including the Queensland floods and bushfires in South Australia, it has become an "absolute necessity" to take up appropriate home and contents insurance. Unfortunately, living in a hazard capital also means ever-increasing insurance prices.
Richard Deakin, CoreLogic head of insurance, talked about the steady rise in home insurance premiums in Wellington, largely due the the NZ market's move from generalized to granular risk-based pricing – and what Australians should learn from their experience.