ING Direct Australia adopts RiskShield to secure real-time payments | Insurance Business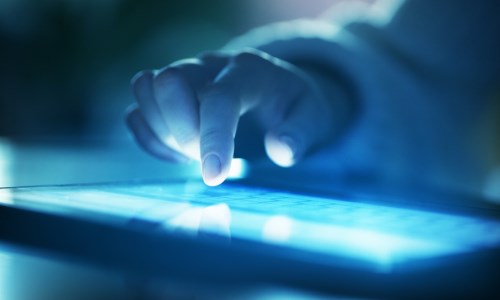 A direct bank that offers Aussie home loan borrowers home and contents insurance has adopted a multi-channel fraud solution to boost the security of real-time payment processing, a global company in risk management and fraud prevention software announced in a statement.
ING Direct has extended its partnership with INFORM GmbH in Australia to implement RiskShield, a multi-channel solution that will enable the bank to risk assess transactions and detect unusual financial activities using artificial intelligence and intuitive rule management controls.
The fraud prevention solution can support XML message types and the requirements of Australia's New Payment Platform (NPP), which is due to launch in the second half of 2017.
NPP, an open access in infrastructure for fast payments in Australia, will allow for simply addressed payments, with near real-time funds availability to the recipient, on a 24/7 basis.
"
We believe that RiskShield, a solution used in other key markets that ING operates in, will bring us what we need to ensure safe and secure payments for our customers," said Adriana Sheedy, executive director, operations, at ING Direct Australia. "Fraud is a diverse and rapidly evolving challenge and we need to be able to act in real-time and stop fraud before it occurs.
"
Related stories:
ING DIRECT launches home and contents insurance
New Payment Platform could impact brokers