ING DIRECT launches home and contents insurance | Insurance Business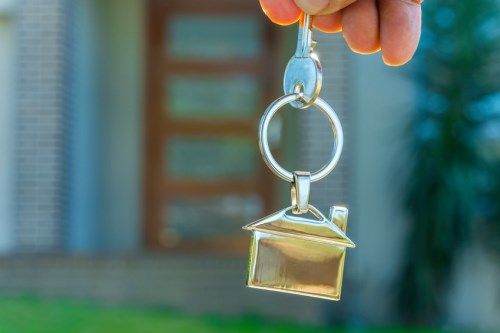 Australian bank ING Direct is expanding its offering for Australian home loan borrowers with the launch of home and contents insurance, developed in partnership with Auto & General.
In a statement, ING Direct said it will initially offer home, contents, and home and contents packages to customers who have come through the bank's broker network, with a variety of optional cover available including landlord, flood, accidental damage, and personal valuables. The offering will then be expanded in early 2017 to direct home loan customers and as a stand-alone product for existing and new customers.
John Arnott, executive director, customers, at ING Direct, said the new product offering was for making the home loan process as smooth and simple as possible for customers:
"Buying a home is both an exciting and incredibly busy time and we want to make the process as simple and efficient as possible for our customers so they can focus on the excitement of settling into their new home. It's about understanding their broader needs at this time and making sure we can meet them – effectively offering a one stop shop."
ING Direct's insurance proposition will be fully digital − automatically generating insurance estimates and emailing it to the customer upon formal approval of their home loan application. The customer will be able to view the details of the estimate, and by providing a few additional information, will be given a full quote. The customer will also have the option to purchase the insurance instantly online.
Ram Kangatharan, MD & CEO at Auto & General, said the company was proud to be selected as ING Direct's insurance partner: "ING Direct is a market leader in digital innovation and Auto & General has been developing smart data driven solutions tailored to meet their customers' needs through their preferred purchase channels."
Related stories:
AOBIS launches 'game-changing' product
Auto & General launches new claims system
Policyholders told to recalculate contents insurance to avoid price pain