JLT boss reveals what he would like to see from insurers in 2018 | Insurance Business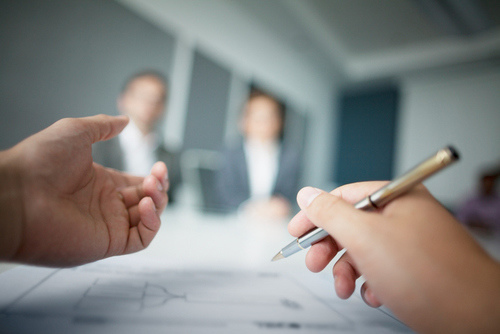 A brokerage boss has revealed what he would like to see from insurer partners in terms of their broker relationships over the coming year.
Nick Harris, the recently appointed CEO for JLT in Australia and New Zealand, said that top of his list would be improved communication between brokers and insurers. Improved communication is "especially important" as the market transitions through a challenging period, Harris noted.
"The industry as a whole would benefit from better levels of communication," Harris told Insurance Business. "Insurers will benefit if they communicate their intent to offer terms in a timely, more structured and proactive way, so brokers and clients are not left 'high and dry' to properly assess terms and / or seek alternative options."
He also outlined that the industry should continue its push towards technology in a bid to assist in "better presenting relevant underwriting information to facilitate a timely assessment of risk and response from the insurer."
Over the course of 2018, Harris said that the industry can expect to see "greater and accelerated advances" towards technology, with the SME space a particular target for improving efficiency and access to data to drive savings for all stakeholders. However, he noted that the pace of this change will bring other challenges.
"To realise profitability gains, insurers need to be flexible and adapt to new ways of thinking that ultimately will best serve clients," Harris said. "All the digital advancement must always be tied to greater value-add and output relevancy for the clients we serve if it is to be sustainable."
Related stories:
JLT appoints global head of its insurance broking business
JLT Australia unveils new sports partnership