Lloyd's of London to perform insurance products assessment | Insurance Business Australia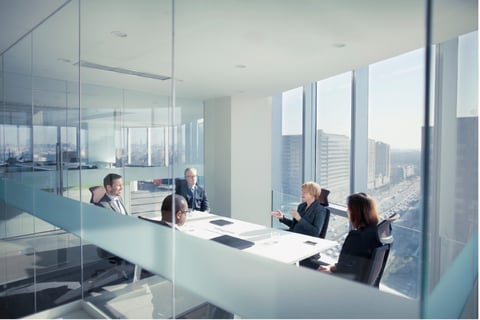 Lloyd's of London has revealed it will be conducting a review into the way insurance products are designed and sold, and has called for simpler products in response to the COVID-19 pandemic. In a press release, the insurance market noted that the pandemic has set irreversible societal change in motion around the world, and, as a result, new insurance solutions are required, as is greater protection for customers' needs.
The report, 'Building simpler insurance products to better protect customers', has been developed in collaboration with Lloyd's Global and UK Advisory Committees, and sets out a number of ways in which the global insurance industry could remove complexity and enable enhanced coverage clarity for its customers. The report provides three key recommendations that the industry should implement to overcome the challenges COVID-19 has presented.

Leveraging and building on the application of existing leading practice, which includes a "linguistics review" of policies.
Investing in continuous product design and delivery innovations, including options such as parametric insurance.
Involving customers directly in product design in a bid to build products which are simpler and more relevant.
In conjunction with these recommendations, Lloyd's has said it will also take affirmative action itself which includes reviewing how products are developed, designed and distributed.
In a statement, Lloyd's CEO John Neal said that the insurance industry must urgently reassess how it can better serve and support its customers. While the societal and economic impacts of the pandemic are of a scale that has never before been experienced, he said, it has reinforced the global industry imperative to accelerate its efforts to build simpler insurance products that are more easily understood by its customers.