Market "spooked" by newly listed aggregator | Insurance Business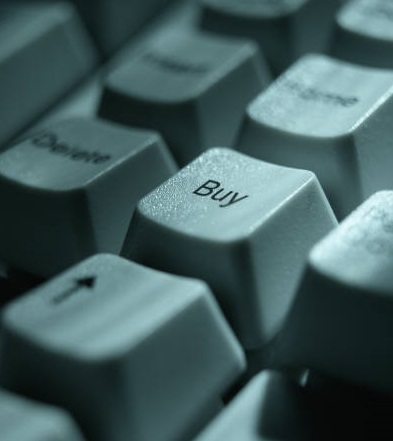 Online health insurance broker and comparison service iSelect has come under fire after it shares fell by more than 15% on its first day on the Australian Securities Exchange.
The company's share price opened at $1.76, which is below the $1.85 shareholders paid for the stock before the listing.
This comes weeks before insurance broking cluster group Steadfast is due to list, but this may have little impact on the group's own impending float as analysts suggest iSelect's challenging first day on the stock exchange is due to its uniqueness.
"There is a polarisation at play in terms of how the investors are looking at this. On the one hand, they like the fact that it is a new business. There something different about it. It offers exposure to the internet and has been growing quickly," one analyst told Insurance Business.
"But on the other hand people are wary of the deferred accounting concept. That concept has spooked people. There is a huge split. There is some concern about cash flow and an uncertainty about how profitable it will be."
iSelect decline to comment on media reports.