New bushfire regulations could have big impact on home insurance | Insurance Business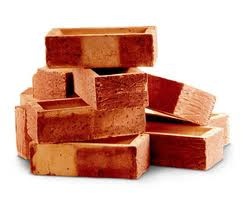 NIBA has warned that consumers in bushfire prone areas face escalating home insurance costs thanks to new regulations centred on rebuilding.
Dallas Booth
, CEO of NIBA, urged all home and business owners to check their insurance coverage ahead of what is expected to be another summer of high fire risk.
One of the major changes that has affected rebuilding costs as noted by Booth is the Bushfire Attack Levels (BAL) ratings system. This system helps property owners to determine the likelihood of a bushfire risk and, when a new property is built, it has to meet BAL guidelines.
The implementation of this system, alongside other changes, has made insurance in bushfire prone areas a shifting landscape.
"Over the past 10 years there have been some quite dramatic changes in regulation around planning, developing, building and rebuilding properties in fire-prone areas," Booth said.
"Many properties are now required to comply with the BAL rating system and for the average house it can add $80,000 to $120,000 to the rebuilding costs just to comply with BAL. It has a dramatic impact."
A year on from the devastating bushfires in the Blue Mountains which destroyed over 200 properties and resulted in nearly $200m worth of damage – some of which is yet to be repaid – Booth highlighted the role the broker plays in at-risk areas.
"Brokers know the market and they really understand policy wordings, so consumers can be confident that they have the very best cover in place should the worst happen.
"Last year's bushfires were a stark reminder of how quickly natural catastrophes can strike, and why it's so important to have the right level of cover."