This week's top insurance jobs - December 09, 2019 | Insurance Business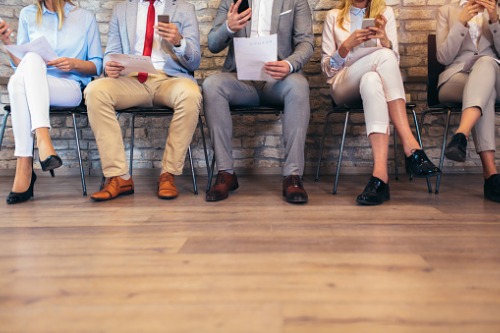 Looking for a change? Here are this week's top jobs across Australia. You can find last week's round-up here.
Insurance officer, Moira Shire Council
The council is looking to hire an efficient and driven insurance officer to join its commercial services department, to manage its insurance portfolio, including incident and claims management, renewal and the audit functions of council. You can apply here.
Home insurance product specialist, RACV
RACV is hoping to hire an insurance professional with a business, marketing, or a related tertiary qualification and sales or marketing experience, to assist in the delivery of both product enhancements to the existing portfolio and new products to the market. You can apply here.
Insurance claims officer, Link Group
This Melbourne-based role will be responsible for conserving and growing the fund membership by creating and building strong relationships with Link Group's members and employers, as well as providing specialist assistance to trustee office staff on products and process. You can apply here.
Insurance case manager, Link Group
The case manager role, based in Rhodes, will engage regularly with the various teams and deliver quality service outcomes at every interaction, with a focus on processing work across a range of claims functions, including death, TPD, PI, TIB and IP claim setup and accurate claim processing. You can apply here.