This week's top insurance jobs - February 24, 2020 | Insurance Business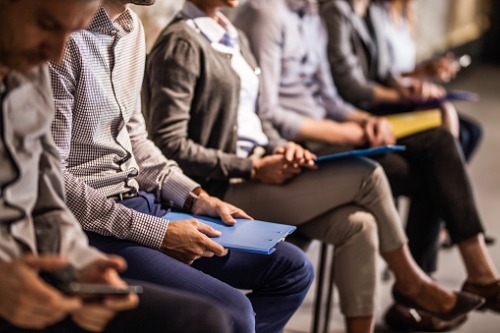 Looking for a change? Here are this week's top jobs across Australia. You can find last week's round-up here.
Entry-level insurance opportunities, Commonwealth Bank
Those with at least two years of customer-service experience are encouraged to apply for this four-week paid training across CBA's insurance operations in Sydney, to gain the skills and knowledge to embark on a new career within financial services. You can apply here.
Insurance building Assessor for Takapuna, Tasmania, Claim Central
Claim Central is looking for an experienced building assessor, who will be tasked to visit at least three properties a day within their allocated region, and assess claims, calculate repair costs, and collate relevant documents. You can apply here.
Insurance and claims consultant, UniSuper
This is a 10-month opportunity in Melbourne is open to those with experience in death claims management as well as the ability to evaluate and interpret documents in accordance with the trust deed and policies. You can apply here.
Technical claims consultant for life insurance, Westpac Group
This Sydney-based role will provide technical support to Westpac's life insurance claims team, represent the team in a subject-matter expert capacity across business projects, undertake quality assurance reviews, and facilitate its claims review committee. You can apply here.