This week's top insurance jobs - January 13, 2020 | Insurance Business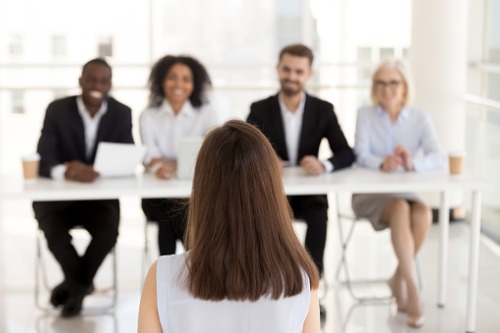 Looking for a change? Here are this week's top jobs across Australia. You can find last week's round-up here.
Actuarial services for life insurance, EY
EY is looking for consultants, senior consultants, managers, senior managers, and other quantitative professionals with two-years-plus industry experience to join its Sydney-based actuarial team, on a flexible full-time basis. You can apply here.
Entry-level insurance opportunities, Commonwealth Bank
Those with at least two years of customer-service experience are encouraged to apply for this four-week paid training across CBA's insurance operations in Sydney, to gain the skills and knowledge to embark on a new career within financial services. You can apply here.
Underwriter for lenders' mortgage insurance, Westpac Group
Based in Sydney or Adelaide, the underwriter will assess the risk of loans outside the delegated underwriting authority granted to Westpac Group lending and credit staff, approve those that are considered to be an acceptable risk, and calculate LMI premiums for new loans and top up loans. You can apply here.
Claims consultant for group life insurance, Westpac Group
Westpac is looking to hire a claims consultant with three-years-plus experience managing total and permanent disablement and income protection claims, to develop sound case management strategies and provide assistance and support in all facets of claims management. The role is based in the Sydney office. You can apply here.