This week's top insurance jobs - January 20, 2020 | Insurance Business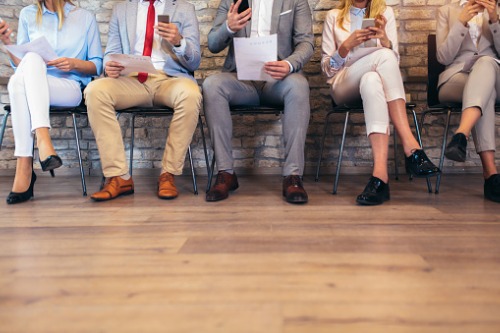 Looking for a change? Here are this week's top jobs across Australia. You can find last week's round-up here.
Actuarial services for life insurance, EY
EY is looking for consultants, senior consultants, managers, senior managers, and other quantitative professionals with two-years-plus industry experience to join its Sydney-based actuarial team, on a flexible full-time basis. You can apply here.
Claims consultant for group life insurance, Westpac Group
Westpac is looking to hire a claims consultant with three-years-plus experience managing total and permanent disablement and income protection claims, to develop sound case management strategies and provide assistance and support in all facets of claims management. The role is based in the Sydney office. You can apply here.
Executive branch manager, ACT Insurance Authority
The ACT government's captive insurer is on the hunt for a highly motivated individual to fill the Canberra-based role and help to drive innovation, lead organisational change processes, deliver high-quality service outcomes, and meet organisational performance targets. You can apply here.
Plan specialist for insurance administration, AMP
The life insurer is recruiting a plan specialist with previous insurance service and excellent communication skills to administer a portfolio of plans in the workplace insurance scheme. The role is based in Wellington. You can apply here.