This week's top insurance jobs - September 23, 2019 | Insurance Business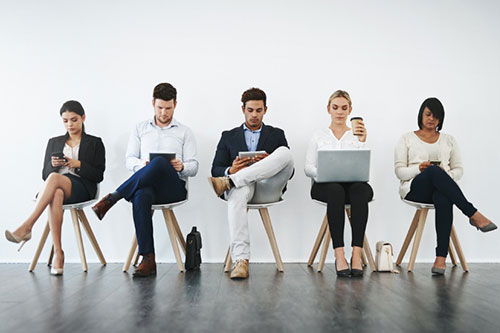 Looking for a change? Here are this week's top jobs across Australia. You can find last week's round-up here.
Assistant product manager of insurance proposition, AMP
The Sydney-based role will provide support to the product management, regulatory, and operations team in relation to strategic projects and risk management activities, as well as support the management and development of the insurance offer. You can apply here.
Senior claims assessor for life insurance, AIA
AIA is looking for a senior claims assessor with a level-three authority or equivalent and a minimum three years' experience within life insurance, to join its claims team in Sydney, to develop claims assessors, manage claims within own authority level, and execute of agreed strategies and ongoing development of staff. You can apply here.
Junior analyst for insurance, NRMA Motoring & Services
This Sydney-based opportunity is open to those with up to three years' experience in a role requiring insurance, risk or audit capability and will be tasked to assist risk and assurance team in helping the business identify and manage risks for the NRMA Group and identify opportunities to achieve better outcomes. You can apply here.
Team leader of claims administration for general insurance, Gallagher
The successful applicant will have minimum five years' insurance experience including two years of directly managing a team within a claims environment and will be tasked to provide strategic guidance to a team of claims administrators located in the heart of Sydney CBD. You can apply here.