This week's top insurance jobs - November 24, 2018 | Insurance Business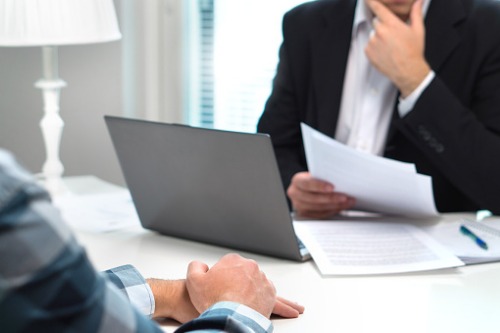 Looking for a change? Here are this week's top jobs across Australia. You can find last week's round-up here.
Insurance builder, Claim Central
Claim Central is looking for an experienced professional with a strong building and insurance background to guide and support a team of repair coordinators to complete a portfolio of property claims. You can apply here.
Reconciliations and insurance officer, Maxxia
This Melbourne-based role will ensure accurate and efficient reconciliation of insurance general-ledger balances against supplier statements, support insurance-billing activities, and support the financial governance over vehicle-insurance activities related to salary packaging. You can apply here.
Supervisor estimator for insurance repairs, Denovo Consulting Group
A well-established, mid-sized insurance-repair builder is seeking someone with a strong background and understanding of the insurance repair-building industry to assess, estimate and coordinate repairs/project management for domestic insurance-repair projects in regional areas around Wagga Wagga, Orange region and the surrounding areas.
Insurance estimator (BAU), Denovo Consulting Group
A reputable insurance-repair builder has an opportunity for a motivated and experienced insurance estimator to join its Sydney-based team. You can apply here.