This week's top insurance jobs | Insurance Business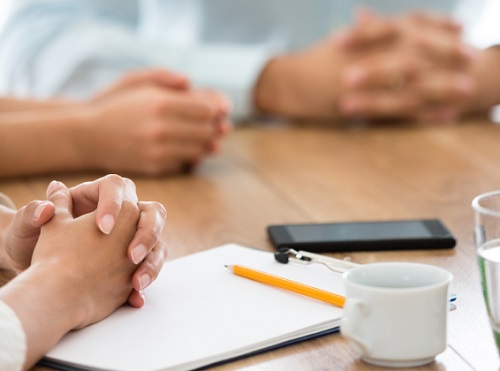 Looking for a change? Here are this week's top jobs across Australia. You can find last week's round-up here.
Entry-level and graduate roles in wealth management/insurance, Rubicor Professional
Excellent career-progression opportunities await ambitious recent graduates within some of Australia's largest banks and finance firms, in roles including claims consultants, case managers, and finance administrators. You can apply here.
Senior risk analyst for general insurance (12-month secondment), Commonwealth Bank
This Sydney-based role will support stakeholders toward the achievement of key-risk outcomes for Project Keystone, a general-insurance business customer-remediation project focusing on priority incidents and issues across the business. You can apply here.
Infrastructure migration analyst, Paxus
A tier-1 financial services firm is looking for an infrastructure migration analyst, ideally with banking/life insurance experience, to join their infrastructure solutions delivery team. You can apply here.
Administration specialist for insurance, Aon
This Perth-based role will provide day-to-day support to senior insurance broking staff within the business, undertake a variety of administrative tasks including responding to client queries and completing various data entry, and preparing insurance policies, renewals, certificates, various reports, manuals, correspondence, and insurance questionnaires. You can apply here.