This week's top insurance jobs - February 16, 2019 | Insurance Business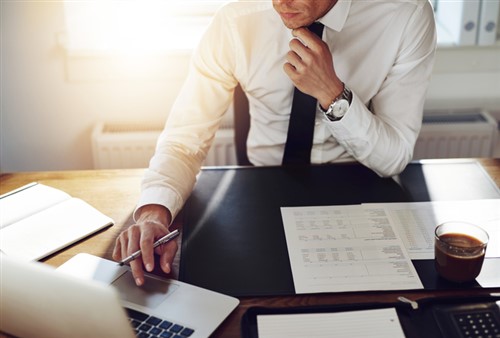 Looking for a change? Here are this week's top jobs across Australia. You can find last week's round-up here.
Insurance sales consultant, Hays
A Melbourne-based organisation is seeking an insurance sales consultant with a tier-one or tier-two insurance qualification to manage its existing clients and their needs as well as provide business support and renewals. You can apply here.
Production estimator/assessor for residential insurance, Hays
A Brisbane-based insurance builder is looking for an experienced estimator for residential builds, preferably an insurance/remedial builder, to assess and estimate the damages to clients' homes. You can apply here.
Legal secretary for insurance, Hudson
Hudson is looking for a proactive and confident legal secretary with five years or more of legal secretarial experience to join its client's busy insurance team. You can apply here.
Business analyst for insurance and underwriting, Hays
A global property, contents, life, and casualty insurer is seeking an IT business analyst with recent insurance/underwriting domain experience, to join the company for a long-term assignment of implementing an underwriting application. You can apply here.