Youi notes "incredible demand" for car insurance refunds | Insurance Business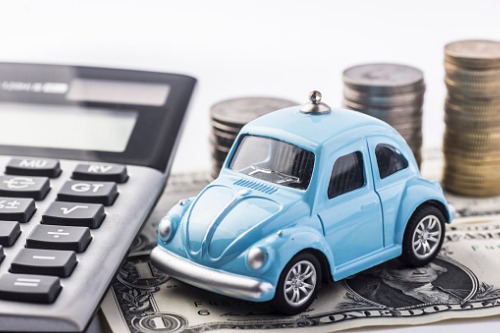 It would appear that the car insurance premium relief measures being offered by Youi amid the coronavirus pandemic have been a hit.
The insurer has noted that more than 50,000 of its customers had opted in for the relief package within five days of launch. Its success appears to have sent a strong message to the rest of the Australian car insurance industry, which is being urged to follow in the footsteps of its counterparts in the US and UK where several leading firms have already offered rebates to customers amid lockdown in their respective countries.