Youi offers temporary car insurance premium relief | Insurance Business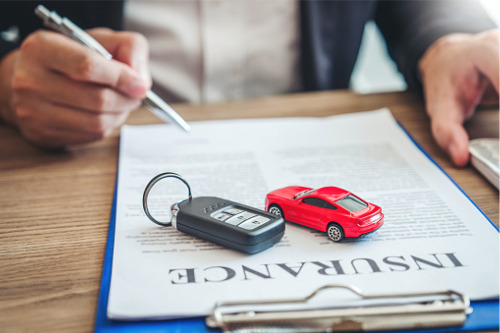 General insurer Youi is giving both new and existing policyholders temporary relief on their car insurance premiums if the coronavirus crisis has driven them to use their cars less.
"At Youi, we're all about how you use, or don't use, your car," declared the insurance brand, which has outlined the terms and conditions of its cashback.
Available in addition to any other discount or promotion offered by Youi, the relief features a temporary cashback of 15% of the monthly premium paid for three months from the date a customer notifies the company that their car is currently being used less due to the COVID-19 pandemic.
Customers are eligible to obtain the cashback on all existing or new policies provided they let Youi know either by phone or via its online policy manager.
"Where a policy premium has been paid annually or quarterly," explained the firm, "Youi will pay the cashback to the customer monthly for three months, on the same date each month that the policy was originally entered into, commencing one month following acceptance of this offer, to the card or bank account used to pay for the policy."
Meanwhile in cases where a policyholder misses a payment, the cashback will not be paid for that month.
Unless extended by Youi, the offer will run until June 30.