Australian brokers far exceeding own ambitions | Insurance Business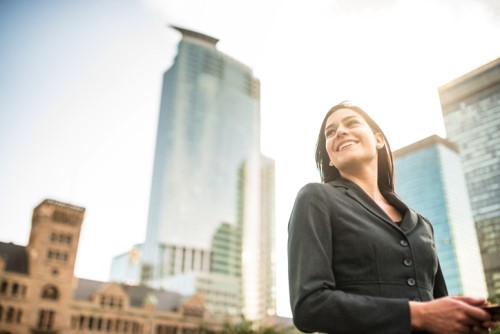 The insurance industry has long battled against a reputation of being bland and boring but, according to one recent survey, it seems to be the perfect environment for making professional dreams come true.
CGU's Ambition Index surveyed 300 insurance brokers about their attitudes towards ambition and found a massive 82% self-identified as very ambitious and 85% said they believe Australia should be a more ambitious nation.
However, despite the tendency towards high aspirations, three quarters of survey respondents also said they have far exceeded the initial ambitions they had for their business.
"We think it's a real positive that ambition shines so strongly in the broker community," said Phuong Ly, executive manager of broker and agency solutions for IAG.
"It's also good to see that brokers have ambitions not only for themselves, but also for their employees, customers and the community," he added.
According to the research, the top four priorities for brokers are to increase their customer base and grow their business, to ensure their employees are happy, to make a positive impact in their communities, and to bring something innovative to the industry.
"To do all this at the same time is not easy and it is ambitious," Ly told Insurance Business.
He also said it came as no surprise to him that brokers were interested in improving their communities.
"Brokers are often business-owners themselves and much like other small business owners I think they do want to make a positive impact beyond their core service of offering advice and support for insurance needs," he said.
"The majority of brokers are active members of their community and make significant contributions to charity, local events and fundraisers, and education to their communities," he continued.
"It's also great to see that brokers continually strive to improve the industry as this in turn helps support the ambitions of the businesses and individuals they serve."