Brokers must battle to remain relevant | Insurance Business Australia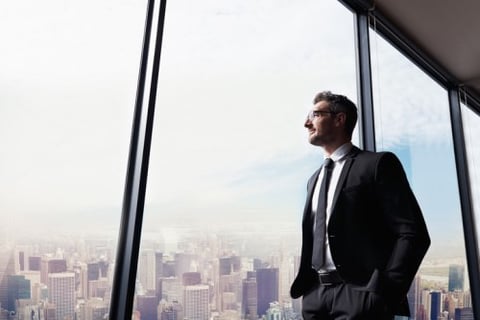 The fight to remain relevant is an ongoing challenge for today's brokers but it's by no means impossible, says one successful leader.
Andrea Davey, who oversees Gallagher's Queensland commercial branches, acknowledges the ever-changing environment can make things tough for industry professionals – but there are ways to remain on top.
"The world is moving at a rapid pace and staying relevant as insurance brokers is most important," says Davey. "Adopting new tools and practices in a technology-driven digital environment will equip us to live up to client expectations in an ever-changing environment."
However, while brokers must take proactive steps to remain relevant, Davey also says the changing regulatory space will provide opportunities for the industry.
"More regulatory practices coming into effect in the industry will ensure our relevance as a professional business adviser," she said. "As a large global company, I think regulation will become our greatest opportunity in the future in Australia."
While the sector is certainly a challenging one, Davey is quick to point out that it can also be incredibly rewarding for those who are invested.
"I love the diversity of any day, but what I enjoy most is seeing my team be successful with helping their clients and feeling proud of the job they do," she said.
With International Women's Day fast approaching, Davey also had some words of wisdom for young women entering the industry for the first time.
"Always be yourself, be positive and don't be shy, show your confidence and act generously to others," she urged.