Personal service back in demand, says Action MD | Insurance Business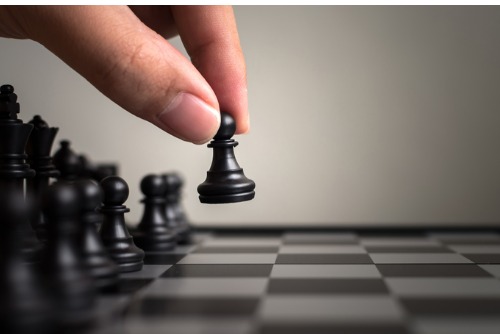 An industry veteran with over 30 years' experience in insurance says much may have changed over the past three decades but there's at least one thing which has come full circle – SME clients expect a quality personal service from their broker.
"We are seeing a return to clients seeking a personal, face-to-face service, and we've always prided ourselves on the standard of service we provide," says Jon Stack, managing director of Action Insurance Brokers. "Encouraging a culture where the focus is always on the client is critical to success."
Stack's comments come as Action celebrates its 25th anniversary, having spent the last quarter of a century solidifying its standing as an industry-wide service provider of general insurance and risk management solutions.
Over the course of that time, the firm has seen significant change, having expanded into the mid-market and corporate sector while also developing specialisations in entertainment and events, construction, service stations, the security industry, fire protection, and tyre fitters, among others.
Despite the evolution, Action has remained true to its bottom-up management approach – where clients sit at the top, then frontline staff and support members, followed by senior management.
"We have many golden rules that form the foundation of the way we operate," says Stack. "It's important to have rules that the whole team buys into, and, as such, it is our team who have devised, designed and built our rules – not management."
This approach, Stack claims, is part of the reason Action has enjoyed long-term success – including being featured on the 2018 Insurance Business Top 10 Brokerages list.
The firm's wider ethos has also played a part, he tells Insurance Business.
"I believe part of our success is that we never sit still and accept the status quo," he says. "We always look for improvement. We have a saying – if you don't like change, then you're in the wrong business."