RACV report reveals most and least affordable new cars in Victoria | Insurance Business Australia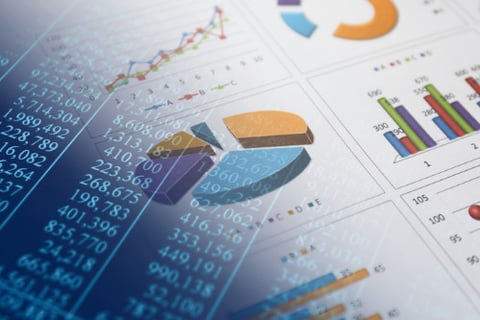 The Royal Automobile Club of Victoria (RACV) has listed the most affordable new cars in Victoria to make it easier for consumers to understand the monthly costs of various vehicles for five years.
According to RACV's Annual Operating Costs Survey, the MG3 light hatchback is the cheapest car in the Victorian market, costing owners $626.50 a month. It was followed by the Kia Picanto S at $662.93 a month and Kia Rio S at $705.71 a month.
RACV's Vehicle Operating Costs Survey highlights the overall cost of ownership of more than 80 of Australia's best-selling and emerging models and has been running for over 50 years. It took into account the initial purchase price and loan repayments, registration charges, insurance, auto club membership, fuel or electric vehicle charging costs, tyres, servicing, and repairs – all averaged over a five-year period.
The calculations were also based on a private vehicle with a mileage of 15,000 kilometres per year, around the average distance travelled by Victorian drivers.
Read more: RACV urges road users to speak up about Victoria's most congested roads
Andrew Scannell, the head of communications and engagement at RACV, said the most significant cost of a new car is the up-front purchase price.
"Registration, insurance, and club membership make up about 15% to 20%, while fuel takes a 10% and 15% slice," Scannell said. "Servicing costs consume between 3% and 7% of the overall costs, and tyres just 1% to 3%."
Consistent with the results in the previous years, light passenger cars are the most affordable vehicle segment, Scannell added. Particularly, a light hatch could cost you an average of $738.43 monthly, small cars $903.44, and small SUVs $917.60.
By contrast, all-terrain 4x4 SUVs are the priciest vehicles to own and run, costing owners an average of $1634.29 per month. Meanwhile, popular 4x4 dual-cab utes were the next most expensive at $1533.62, and large family SUVs were the third priciest at $1404.53.
The survey found that Nissan's Patrol Ti upper-large SUV is the most expensive car to own and run in Victoria, costing owners $2,337.33 monthly to keep on the road. It has a V8 petrol engine and is priced from $85,738 before on-road costs.