Allianz outlines support for earthquake-hit customers | Insurance Business Australia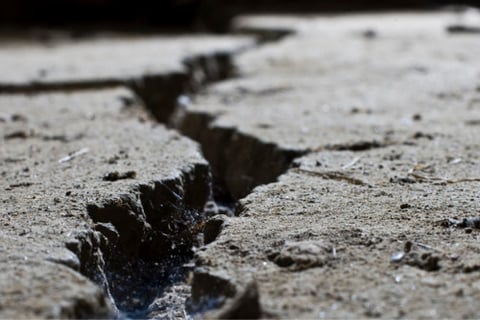 Allianz Australia (Allianz) has offered assurances that it is ready to support its customers affected by the recent 5.8 magnitude earthquake.
Yesterday, the earthquake struck in Victoria, with the epicentre near Mansfield according to the Victorian State Emergency Service's (VICSES News) Twitter account.
As of 3pm yesterday, Allianz had already received 70 claims related to the earthquake, with the majority of customers reporting minor cracking and some reporting more extensive damage.
Read more: Allianz X takes majority stake in GT Motive
In a release, Allianz stated that it is actively monitoring the situation and is ready to help its customers with their claims as the recovery period commences.
The insurance giant advised customers directly impacted by the earthquake to prioritise safety and update friends and family.
Once the authorities deem it is safe to enter damaged premises and customers are ready to assess the damage, the insurer recommends creating an inventory of possessions and areas of the building that are damaged. It also recommended taking photos before disturbing the scene or before removing debris.
Allianz added: "It is also important to check your policy, if you have lost your insurance documentation or do not have a digital copy, you can call the Allianz customer service line on 13 1000 where our team can help you recover your policy details."
Allianz's home and contents insurance covers policyholders for loss or damage caused by an earthquake, including damage caused by or arising from erosion, landslide, mudslide, or subsidence if it is caused directly by and occurs within 72 hours of an earthquake.
Customers who would like to make a claim can visit Allianz.com.au/claims or call 13 10 13.